COMMERCIAL REAL ESTATE – PROPERTY MANAGEMENT – INVESTMENT
Welcome to Hassey Property Group

Serving Barrie and Simcoe County for over 35 years
Hassey Realty | Commercial
Buyer & Seller Representation - Tenant & Landlord Representation
With over 35 years of experience in Barrie and Simcoe County, Hassey Realty is a boutique commercial real estate brokerage that is the perfect choice for investors, tenants, and property owners. Composed of experienced local professionals, we have an in-depth understanding of the Barrie and Simcoe County commercial, industrial and investment real estate market. We take pride in providing personalized services to our clients, offering expert guidance and customized solutions to meet each client's unique needs. Whether your goal is to sell your commercial property, invest in property, find the ideal space for your business, or lease out your property to high-quality tenants, we are committed to delivering exceptional customer service and results that exceed expectations.
We prioritize building long-term relationships with our clients and are dedicated to helping them achieve their real estate goals in Barrie and Simcoe County.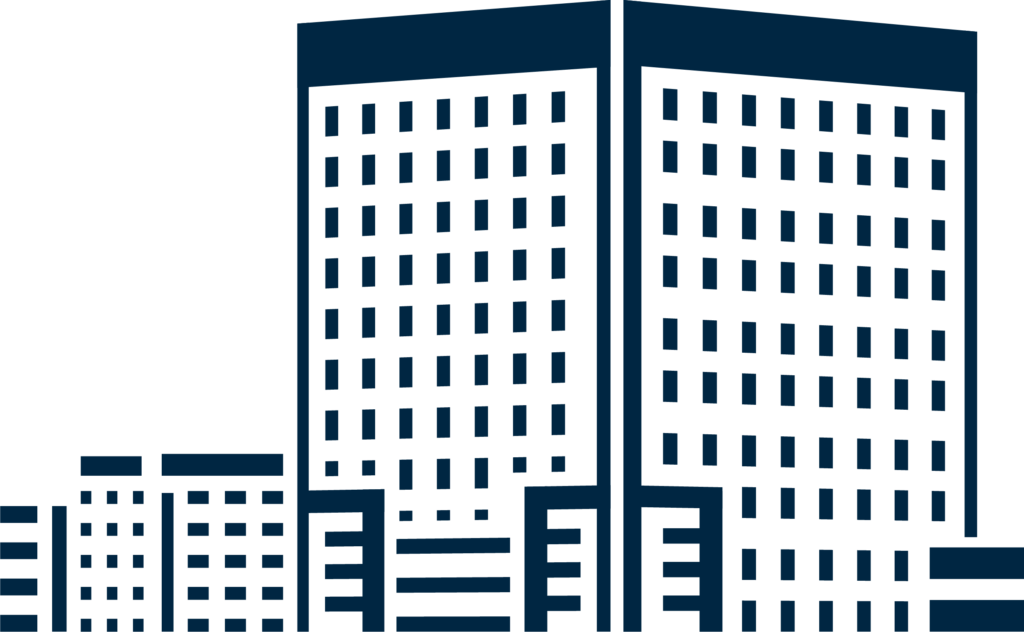 Hassey Property Management
Industrial - Commercial - Condominium - Apartment
Hassey Property Management offers a wide range of services tailored to meet the unique needs of condominium corporations, commercial building owners, and residential apartment building owners in Barrie and Simcoe County. No matter the type of property, Hassey Property Management is committed to providing exceptional services and attention to detail at every step.
Our personalized, local approach sets us apart from other property management companies and has earned us a reputation as a trusted partner for property owners and condominium corporations in Barrie and Simcoe County for over 35 years.
Identify Opportunity - Partnership - Maximize Profit
Hassey Investments specializes in bringing together partnerships of investors to purchase commercial properties. We work with individual investors and family offices to identify and evaluate investment opportunities and to creative partnerships that maximize returns and minimize risks.
With a deep understanding of the Barrie and Simcoe County investment real estate market, we use our expertise to identify opportunities that are aligned with our clients' investment goals and create custom tailored investment strategies.
Our team is dedicated to providing exceptional service and support throughout the investment process, from the initial evaluation to the successful long-term management of the asset. We also specialize in the development of investment properties, working with clients to identify opportunities for new development, and provide the necessary support and expertise to ensure the success of the project.